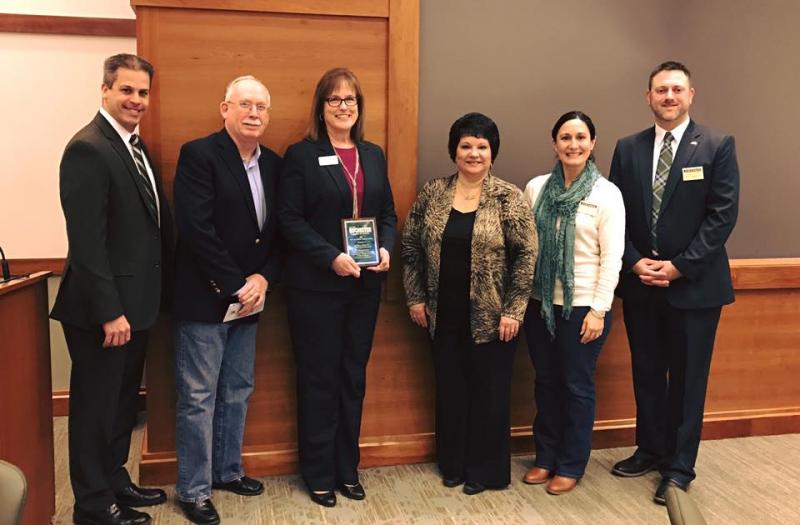 Community Values
First Seacoast Bank is committed to positively impacting the communities it serves. One of the many benefits of banking locally is the fact that your money stays local. We reinvest in the community by offering flexible loan programs to small business owners, and affordable mortgages to homeowners. These funds spur local economic growth by creating job opportunities, enabling businesses to expand and increasing development. But that's not the only way we support our communities.
Here at FSB, we believe that being a community bank means working directly to make the towns we serve better places to have a business, raise a family, and live a meaningful life. We take our responsibilities as corporate citizens and individuals very seriously, and we are fully committed to remaining active and making a difference.
First Seacoast Community Foundation, Inc.