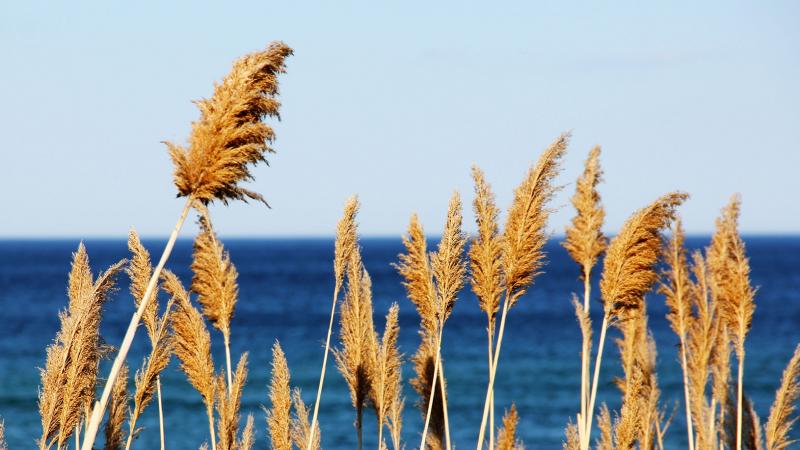 Community Reinvestment Act
At First Seacoast Bank we remain committed to serving the financial needs of the people and businesses in the Seacoast of New Hampshire and Southern Maine and through philanthropy and volunteerism, we are proud to support the mission of many nonprofit organizations. First Seacoast Bank is pleased to make our Community Reinvestment Act (CRA) Public File available for public review. As part of the CRA guideline, we update this information annually. Hard copies of the CRA public file may be available upon request.
Questions? Contact our CRA Officer, Barbara Graziano at bgraziano@firstseacoastbank.com or 603-842-6445.