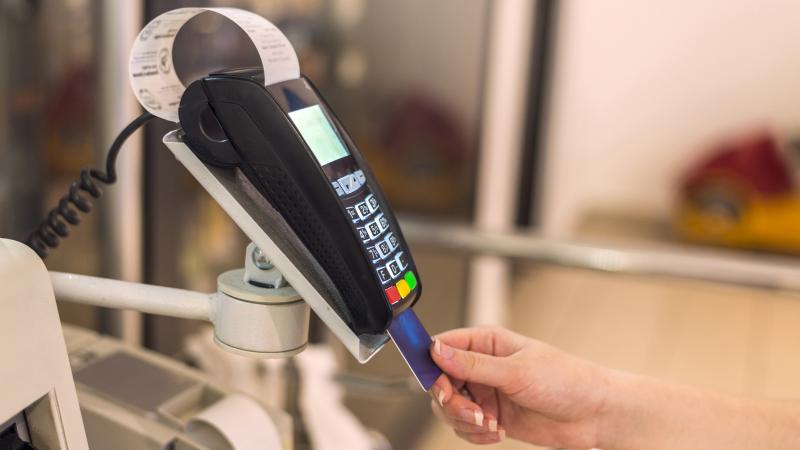 Debit Cards
With a Visa® Debit Card from First Seacoast Bank, you can access your money – anytime, anywhere! With the added security of a Smart Chip, and backed by our 24-hour fraud monitoring system, enjoy the benefits of using your card worldwide wherever Visa® is accepted.
First Seacoast Bank is a member of the Allpoint ATM Network, a surcharge-free network of over 55,000 ATM locations worldwide. So whether you live on the Seacoast or are traveling to the West Coast, you will enjoy using your First Seacoast Bank Debit Card at any Allpoint ATM with no fee.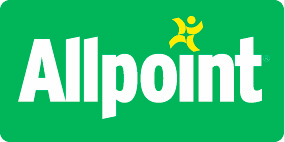 Find an Allpoint ATM >

Fraud Protection
Protecting your information is our top priority, which is why we monitor your Debit Card transactions to detect fraudulent activity which may include; a sudden change in location (when a card is used unexpectedly overseas), an unusual sequence of costly purchases, or any activity associated with new fraud trends around the world.
If we suspect fraudulent Debit Card use, we will call you to validate the legitimacy of your transactions. Your participation in responding to our call is critical to prevent potential risk and avoid restrictions that we may place on your card. 
Our automated call will ask you to verify recent transaction activity on your card

You will be able to respond via your touch tone keypad

You will be provided a toll-free number to call should you have additional questions
Lost or Stolen Cards
To report a lost or stolen Debit Card during please call (800) 554-8969.
Traveling?
Informing us of your travel plans ensures that you'll be able to use your card while you are away. And if a situation arises where we need to take action to protect the security of your card, providing us with a phone number where you can be easily reached will help limit any inconvenience.
Due to the increase in fraudulent debit card activity originating from specific foreign countries, we may block some card transactions – providing you with even more protection. The block can be temporarily removed and reinstated when you return from your trip or complete a purchase. Simply call our Customer Care Center at (603) 742-4680 or see a Customer Service Representative at one of our branches.