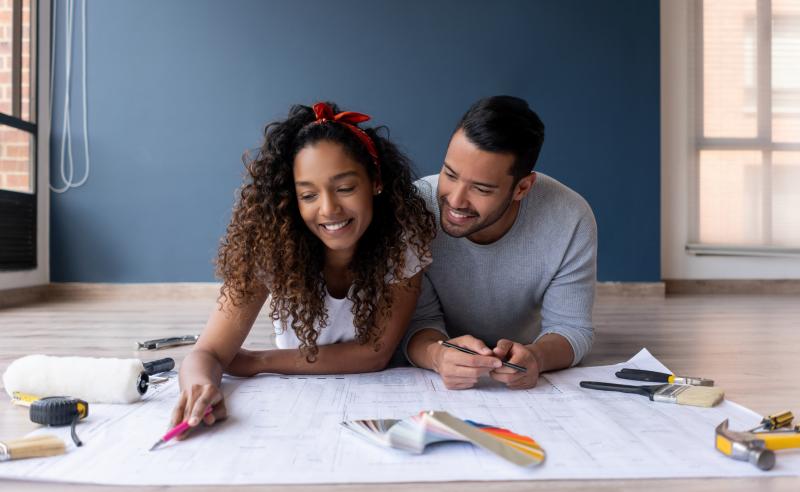 Home Improvement Loans
If it's time to remodel, perform an energy upgrade, or build an addition, a Home Improvement Loan can help you get the job done right and increase your home's value. No home equity is required, there are no points, fees, or closing costs, and we offer a variety of terms. Plus, 100% financing is available.
Loans from $2,000 to $20,000 
100% financing available 
24-48 hour turnaround on funds
No home equity required 
No points, fees, or closing costs 
Variety of terms available 





Eligibility requirements apply. Contact an FSB representative for details.