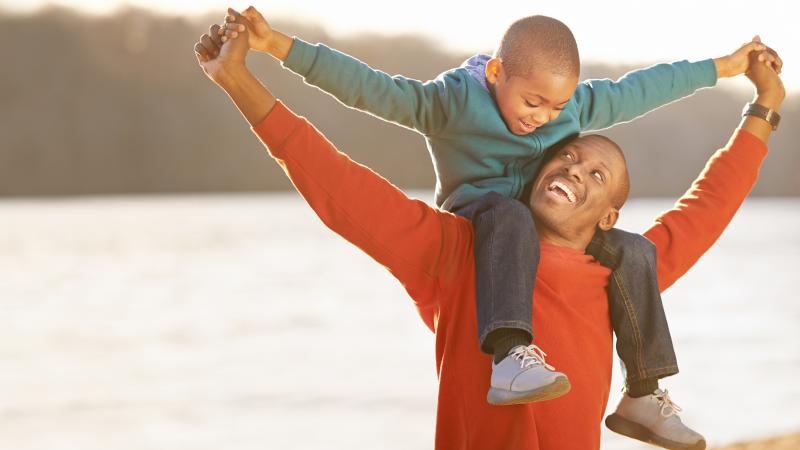 Consumer Loans
The best things in life may be free, but lots of things come with a price tag. If you're in the market for a home, a vehicle, or a way to finance a goal like education, FSB puts you first, with competitive rates, helpful guidance, and locally-made loan decisions.  
 
Mortgages & Refinancing
Whether you're looking to buy, build, or refinance your dream home, we have a mortgage product that's right for you. 

Home Equity Lines & Loans
Use the hard-earned equity in your home to finance home improvements, pay off high-interest debt, or cover emergency expenses. 

Home Improvement Loans
Make home improvements, perform an energy upgrade, or build an addition on your home with no minimum equity, points, or fees required. 

Student Loans
Help finance a college education or consolidate existing student loan debt with loans offered in conjunction with the New Hampshire Higher Education Loan Corporation (NHHELCO).

Vehicle, Personal & Other Loans
Find the financing you need to help purchase an automobile, boat, motorcycle, or recreational vehicle. We also offer personal loans for a wide array of needs.

Credit Cards
Charge ahead with a credit card from FSB and TIB. Choose from a low rate card or the Preferred Points Card that provides valuable rewards.

Meet Our Team
Not sure which type of loan is right for you? Need help with an application or have a question you need answered? Contact our loan officers today for friendly, knowledgeable advice.