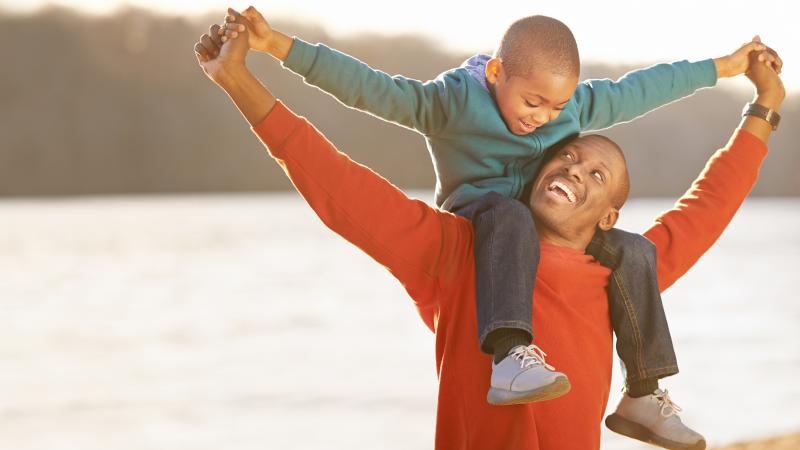 Consumer Loans
The best things in life may be free, but some things come with a price tag. If you're in the market for a home, a vehicle, or a way to finance a goal like education, FSB is here for you, with competitive rates and local decisions.  
Mortgage & Home Equity Loans 
Find your way home with a fixed or adjustable rate loan. We also offer home equity loans, loans for land purchase or construction, and more.
Apply now >

Credit Cards
Charge ahead with a credit card from FSB and TIB. Choose from a low rate card or the Preferred Points Card for an array of rewards.
Learn more >

Vehicle, Personal & Other Loans
Find the financing you need for an automobile, boat, recreational vehicle, motor home or personal goal.
Apply now >

Meet Our Team
FSB offers a wide array of products designed to meet your specific needs. If you're not sure which program is right for you, or are considering refinancing your mortgage, call one of our loan officers, to get the expert advice and accurate information you need.