Notice
As we take necessary precautions to respond to COVID-19 we have modified our hours and made temporary changes to lobby access. For the latest information visit our COVID-19 Update page.
If COVID-19 has adversely impacted you or your business visit our COVID-19 Loan Relief page to learn how we can help. 
ABOUT FIRST SEACOAST BANK
Our name may be new but our local values are constant: Banking that makes your life easier, that's simple and affordable, and that supports the Seacoast communities we call home.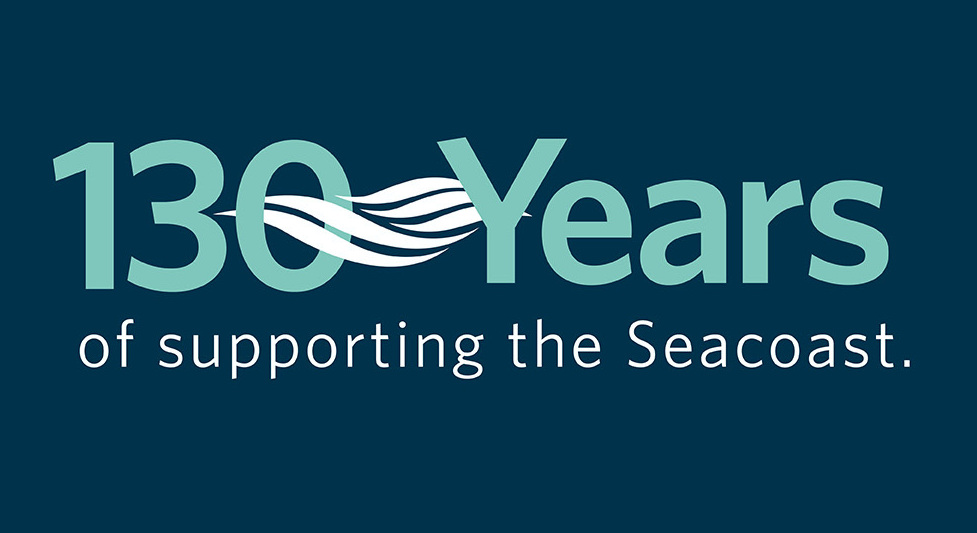 Since we opened our doors in 1890, our number one priority has been putting our customers and the communities we serve first. And that's not about to change.
Chart your own course on the Seacoast's own community banking team.
First Seacoast Community Foundation
Every day, we're working to make the Seacoast a better place to live and work. 
Our employees are always ready to roll up their sleeves and lend a helping hand.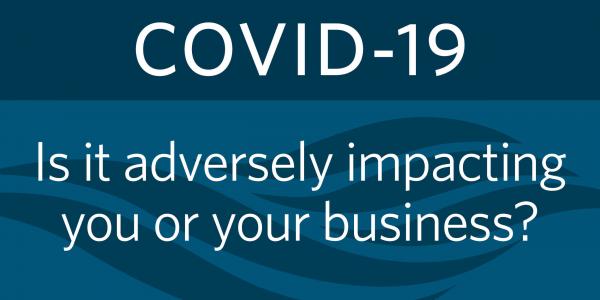 Please contact us so we can learn about your situation and discuss ways to help provide relief.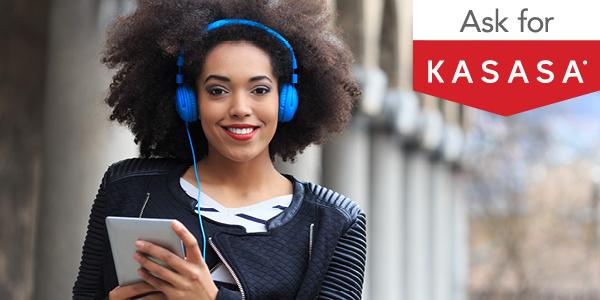 Introducing checking that's really free. Really rewarding. And really remarkable.