Notice
All branches will be CLOSED on Saturday, 1/29 due to the impending storm. As always, you can access your accounts via online banking, mobile banking, and our ATM network 24/7.
The Seacoast has experienced its share of rough seas. But the sun always shines brightest after a storm. Especially here.
Chart your own course on the Seacoast's own community banking team.
First Seacoast Community Foundation
Every day, we're working to make the Seacoast a better place to live and work. 
Our employees are always ready to roll up their sleeves and lend a helping hand.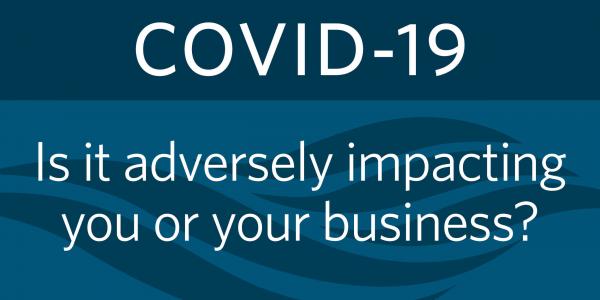 Please contact us so we can learn about your situation and discuss ways to help provide relief.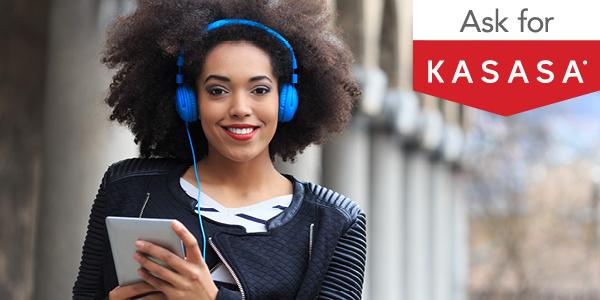 Introducing checking that's really free. Really rewarding. And really remarkable.