Notice
We have made temporary changes to lobby access in response to COVID. For details visit our COVID Resource page.
Has COVID impacted your business? Visit our PPP Loan Relief page to learn how we can help.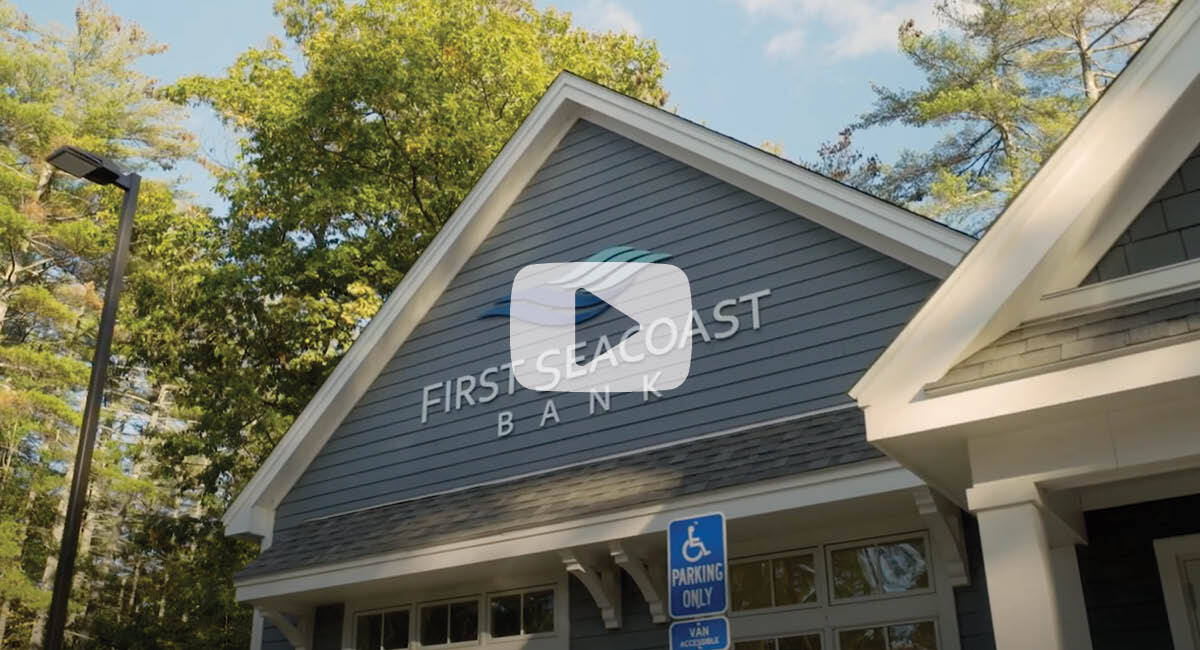 The Seacoast has experienced its share of rough seas. But the sun always shines brightest after a storm. Especially here.
Chart your own course on the Seacoast's own community banking team.
First Seacoast Community Foundation
Every day, we're working to make the Seacoast a better place to live and work. 
Our employees are always ready to roll up their sleeves and lend a helping hand.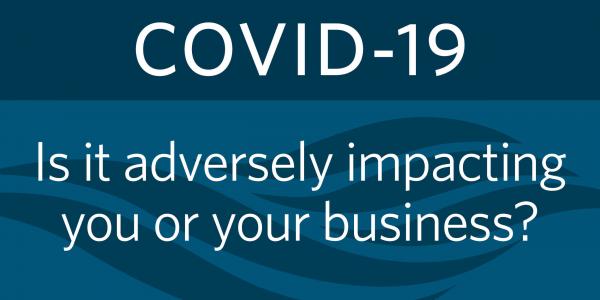 Please contact us so we can learn about your situation and discuss ways to help provide relief.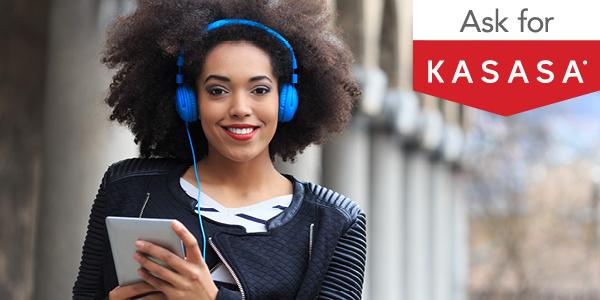 Introducing checking that's really free. Really rewarding. And really remarkable.