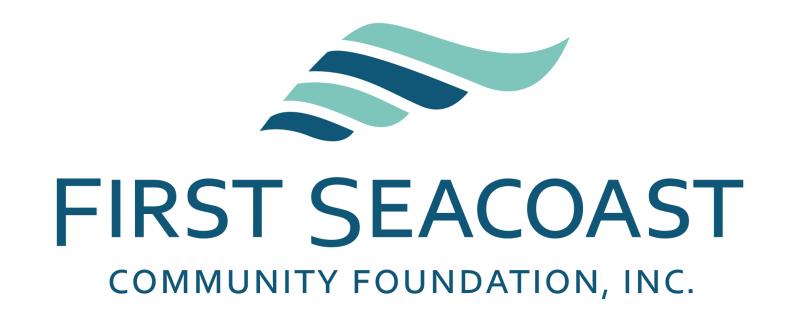 Charitable Foundation
For a true community bank, reinvesting in our communities by supporting local charitable efforts is a core responsibility, but it's more than that. It's an absolute privilege. As individuals, employees, and members of nonprofit organizations, we're all in this together, working to make the Seacoast a welcoming place to live and work. 
Our customers' support ensures our success. And, in turn, our success allows us to support the charitable initiatives that lift up our communities, and the people who live in them. It's a circle of success, and it's why we pledge allegiance to the power of giving.
Our Mission
The mission of the First Seacoast Community Foundation, Inc. is to provide financial support to established 501c3 organizations and other public charities that share the bank's commitment to making the Seacoast a better place to live. By focusing exclusively on charitable works, the Foundation will magnify the positive impact we're already having, and expand our reach. 
Contact Us
To learn more about the First Seacoast Community Foundation, Inc., or to submit an application for your organization, please contact Tiffany Melanson, Vice President, Marketing and Public Relations, at (603) 742-4680.