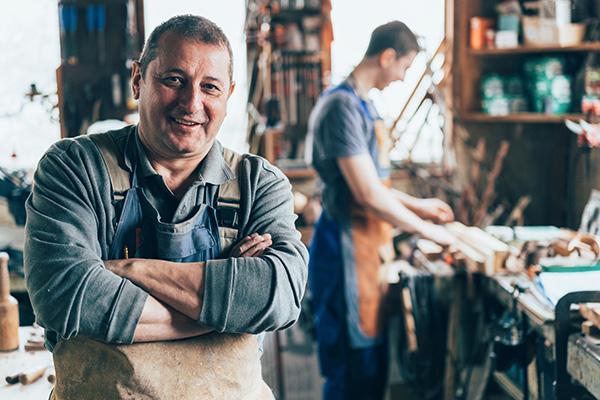 Is COVID-19 Adversely Impacting You or Your Business?
At First Seacoast Bank, we value the safety, security, and well-being of our customers, employees, and communities. While we continue to monitor developments and public health measures in order to properly respond to the Coronavirus (COVID-19) pandemic, we recognize that the economic impact of this outbreak might be affecting our customers' ability to make loan payments and maintain business operations.
If you or your business have been adversely impacted by COVID-19, we encourage you to contact us right away so we can learn about your specific needs and work with you to find a resolution to help provide some relief. Our goal is to provide personalized solutions for our customers and support our local communities.
Please contact one of the employees listed below if you need assistance:
Business Loans
Tim Dargan
603-842-6429

Mortgages & Consumer Loans
Tom Wilhelm
603-842-6459

Temporary Consumer Financing
Jean Tremblay
603-842-6435
 
Additional Resources 
New Hampshire Business Finance Authority 
The NH Business Finance Authority works with New Hampshire's banking, business, and economic development sectors to develop and implement programs that expand the availability of credit in the state and is currently providing a temporary business loan program. Learn more >

Disaster Loan Assistance from U.S. Small Business Administration (SBA)
The U.S. Small Business Administration (SBA) is providing small businesses and nonprofit organizations impacted by COVID-19 support through its Economic Injury Disaster Loan Program. 
SBA Disaster Assistance Resources for Businesses (Download PDF)
SBA Disaster Assistance Funding Programs >
Information on Current Declared Disasters >