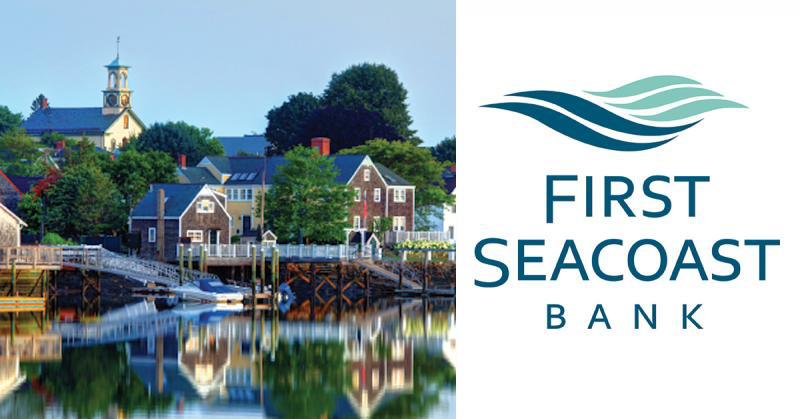 Same helpful people.
Same community values.
Same local bank. 
Brand-new name.
On Tuesday, July 16, our name officially changed from Federal Savings Bank to First Seacoast Bank.
Our new name reflects our strong commitment to the people and places of the Seacoast region we are proud to serve. The Seacoast and our customers always come first with us, and our new name embodies that. 
Please note that there will be no changes to any of your accounts as a result of our name change. This is NOT a merger, and we are not going anywhere. The accounts you depend on, the service you expect, and the people you trust will remain the same. In fact, we will still be "FSB!"
We are excited about the future of FSB and the Seacoast, and are renewing our longstanding pledge to help shape the future of this wonderful region that we call home. 
For more information about our name change, please click on the link below, stop by any of our convenient offices, or call 603-742-4680. 
 
Watch Our New TV Commercial!