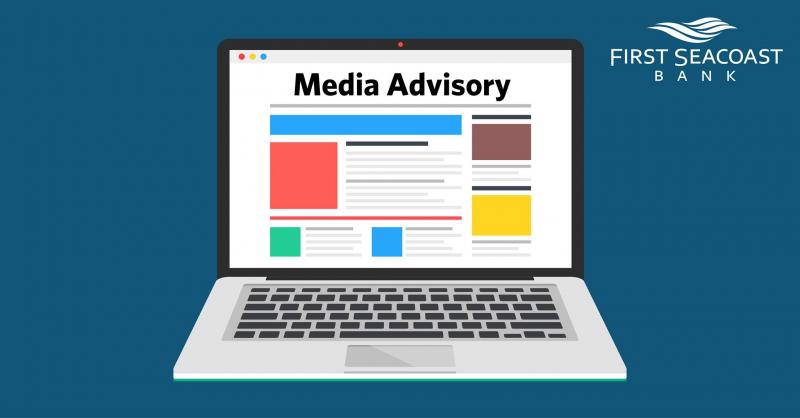 In response to a recent news story, we'd like to set the record straight regarding fraudulent activity that took place at some of our ATMs in April and May of 2019.
In these alleged incidents, a perpetrator (or perpetrators) used fraudulent retail gift cards containing financial data stolen from other banks (many of them foreign financial institutions) to illegally withdraw cash from Federal Savings Bank ATMs as well as from the ATMs of other financial institutions. At the time of the alleged incidents, First Seacoast Bank was operating under the trade name Federal Savings Bank.

No FSB customer accounts were accessed during the alleged incidents, no FSB customer data was breached, and FSB's ATM network was not infiltrated. The alleged fraudulent activity took place via a third party financial network, which was accessed through Federal Savings Bank ATMs. At no time was any Federal Savings Bank customer data or account information compromised. 

We go to great lengths to protect our customers' data, accounts, and privacy and our ATMs are as safe as any in the industry. Safeguarding our customers' financial information has been our number one priority since our founding in 1890. Our steadfast adherence to maintaining the latest data and network security measures, combined with customer vigilance remains the best defense to combat fraudulent activity. We want our customers–and future customers—to rest assured that their deposits and account information are safe with us.
 
As always, thank you for banking with us.