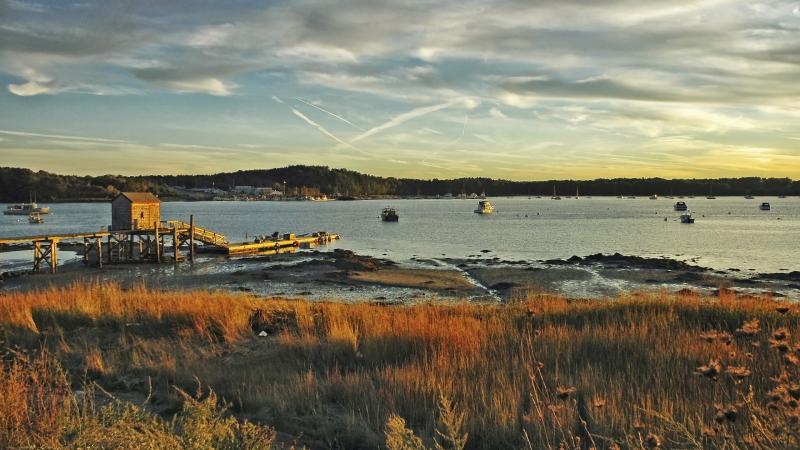 Online Banking & Bill Pay
With Online Banking and Bill Pay from First Seacoast Bank, you can:
Check your account balances
Transfer funds
Pay bills automatically and securely
Receive environmentally friendly eStatements
Online banking, bill payment and eStatements are easy, confidential alternatives to traditional paper checks and paper statements. Enjoy the convenience of these services 24/7 while being kind to the environment.
Contact a customer service representative at (603) 742-4680 to learn more about Electronic Banking services from FSB.
Free Bill Payment Service
First Seacoast Bank offers our Bill Payment Service at no cost for our customers. Please be aware that fees may be assessed for bill payment services including expedited payments. 

Same Day Bill Payment Feature
This feature allows bill payment subscribers to make same day payments to payees. This option is only available if the merchant allows same day payments and the payment is being made electronically. The cost for Same Day Payment is $9.95.

Frequently Asked Questions
Can I pay bills out of any of my accounts?
Bill payment transactions are permitted from designated checking accounts.
How do I set up payments?
Once you log into the bill pay system, adding payees is simple and easy. You will need the payees' name, address, phone number and account number with them, if applicable. Payments must be made in the United States, and restrictions include, Federal Tax payments, alimony and child support.