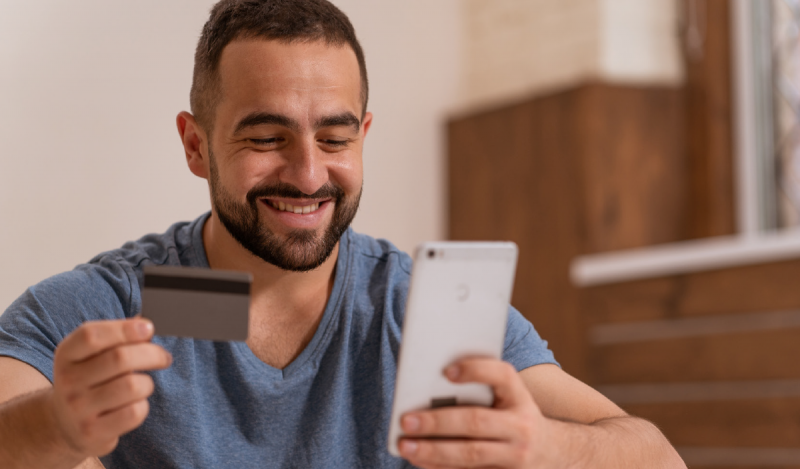 Enjoy the benefits of an affordable, check-free account and take the first step toward building a strong financial future.
$10 Minimum to open
Free online banking, bill pay & eStatements 
Free mobile banking & mobile deposit 
Real time text or email alerts
Debit card & access to the surcharge-free Allpoint ATM Network
No monthly maintenance fee
When it's time for banking - start at SquareOne. 

---
MINIMUM BALANCE REQUIREMENT. You must deposit $10.00 to open this account.
TRANSACTION LIMITATIONS. No transaction limitations apply to this account.
ADDITIONAL INFORMATION REGARDING YOUR ACCOUNT. This is intended to be a check-free checking account. You may use your debit card for purchases or ATM withdrawals. You may also make in-person withdrawals from your account at any of our branch locations. This account is not eligible for our discretionary Overdraft Privilege service, however, in the event of an overdraft, no overdraft or returned item fees apply.
FEES AND CHARGES. A Fee Schedule will be provided to you at the time you open an account, periodically when fees or charges change, and upon request. Your account may be assessed a $2.00 monthly Paper Statement Fee unless you enroll in eStatements through online banking.
ALLPOINT ATM NETWORK. First Seacoast Bank is a member of the Allpoint ATM Network, a surcharge-free network of over 55,000 ATM locations worldwide. Use your First Seacoast Bank Debit Card at any First Seacoast Bank ATM or Allpoint ATM with no fee.